Can I File a Claim for My Windshield Repair?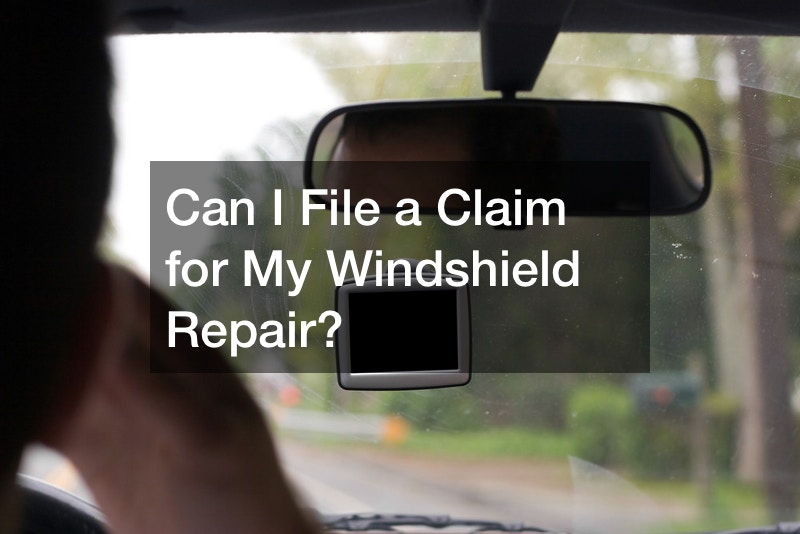 If you are a first-time car owner, it can be confusing trying to navigate the insurance world. Should you file a claim for your cracked windshield replacement, or should you save it only for serious accidents? Will your rates go up if you file for basic repairs? Well, you'll be happy to know that several young drivers are asking the same exact questions. In this video, we'll look at whether it is a wise idea to file an insurance claim to replace you car's cracked windshield.
First of all, every case is different in the eyes of insurance companies. Your glass deductible is the amount of money that you need to pay in order for your insurance company to pay for the rest of the repair. If your deductible is under 100 dollars, it would definitely be a benefit to you to file an insurance claim if your new windshield is over 200 dollars. The solution is always in the numbers, so you will have to call your insurance company and see what your rates are before you file. Most insurance companies also cover chip repair 100%, so it pays to catch a crack before it spread across your entire windshield.
.